Spirit of the West in Windows Media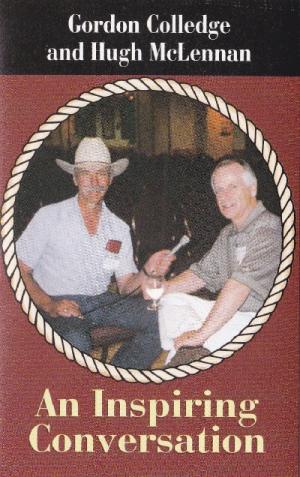 An Inspiring Conversation with Hugh and his guest Gordon Colledge.
Click to hear
Spirit of the West
in Windows Media Format
Because of the popularity and improved sound quality,
Spirit of the West is now available only in Windows Media format.
Download Windows Media Player
On this week's program:
This week Hugh brings back some highlights from one of the most popular Spirit of the West programs in the last 20 years.

Gordon Colledge is a counselor who helps rural and urban folks understand their relationships and their lives in a better way.
Welcome to CJKC FM, Country 103, Kamloops B.C., our newest affiliate station where you can hear the Spirit of the West at 6:00 a.m. Sundays and Saturdays.
Hugh is now heard on the Personal Success Radio Network,
along with some of the world's leading motivational speakers, 24 hours a day at:
http://www.personalsuccessradio.com